Oak Creek Condominiums
​
​
Quiet Student Living Minutes from Campus
© an awesome website created by you

2320 Jaguar Bryan, TX
| phone number: 979-595-2809
Oak Creek Condominiums
2320 Jaguar Dr.
Bryan, TX 77807​​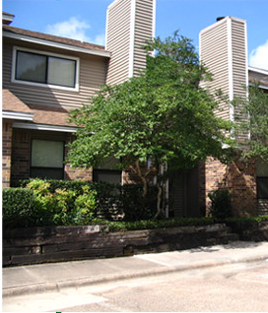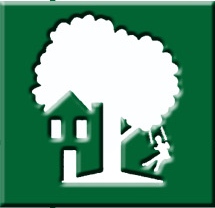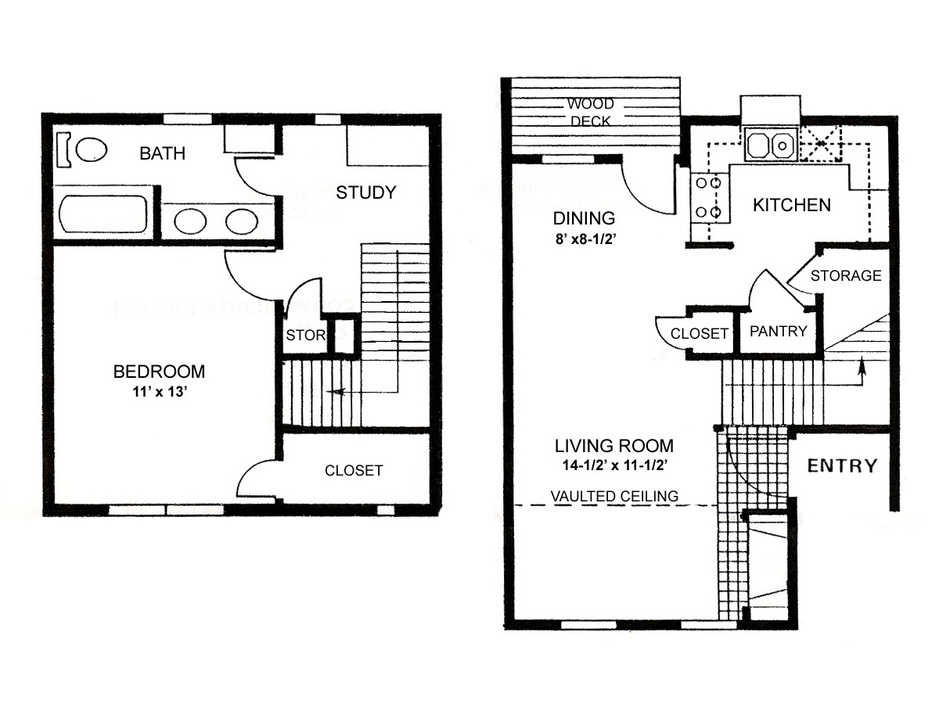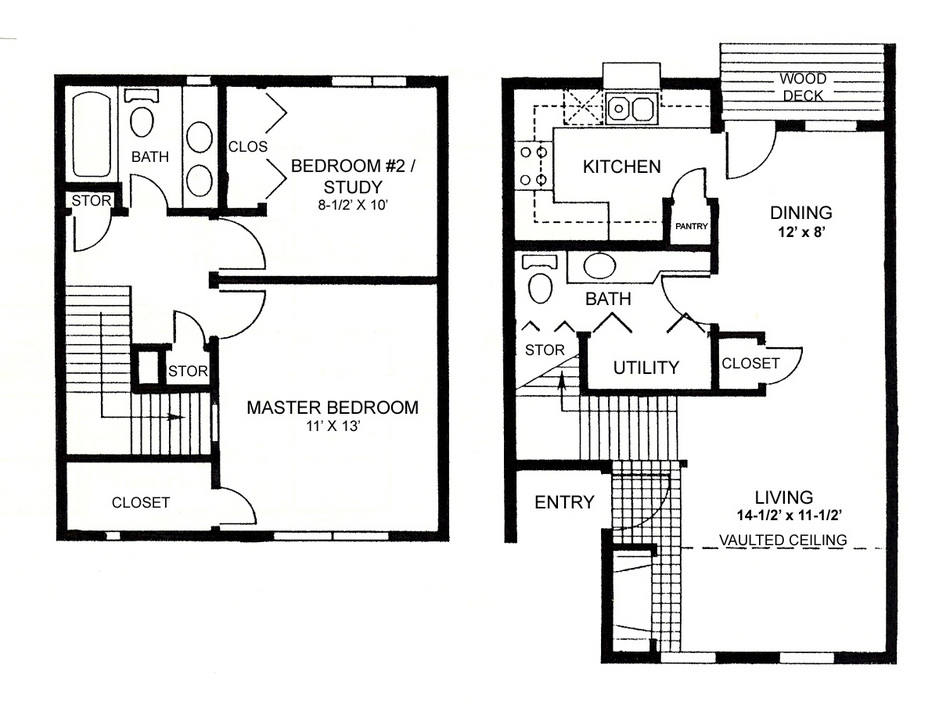 1- Bedroom
1 Bedroom/ 1 Bath
Approx 850 sq. ft.​
​Includes a built in study
2 Closets
2 Storage Closets
Full Kitchen
Fireplace​​​​ ​
​
2 Bedroom
2 Bedroom/ 1-1/2 Bath
Approx 1,000 sq. ft.​
Washer/Dryer Connections
Full Kitchen
3 Storage Closets
Fireplace​​​​
​​
Pets are Welcome!!!

*25 lb. limit
Double click here to edit this text.
Note:Some units have or are in the process of being renovated. Please check with management about the renovated units.