© an awesome website created by you

About Oak Creek Condos



The Oak Creek Condos are located less than 3 miles from the Texas A&M Campus on the outskirts of Bryan. This small community boasts large Live Oaks, Crepe Myrtles, and a quiet living environment away from the hustle of Bryan/College Station, yet is easily accessible to the shopping, school campuses, and entertainment offered by the surrounding cities. Oak Creek Condos provide the perfect environment for undergraduate, graduate, medical, and veterinary students, who are looking for a quiet place to live and study.
Oak Creek Condominiums
​
​
2320 Jaguar Bryan, TX
| phone number: 979-xxx-xxxx
Quiet Student Living Minutes from Campus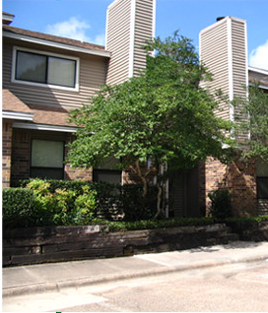 Oak Creek Condominiums
2320 Jaguar Dr.
Bryan, TX 77807​​
Pets are Welcome!!!

*25 lb. limit